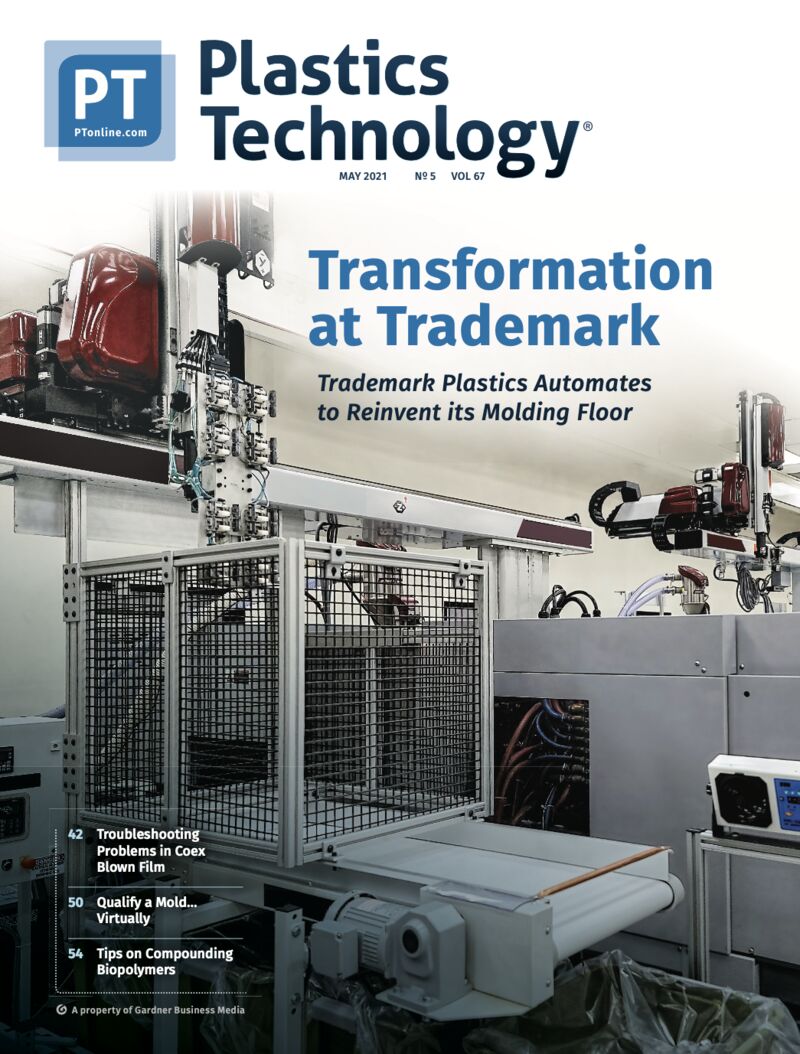 Trademark Plastics, Inc. produces more than 300 different medical components for top Medical Device Manufacturers around the world. TPI has a class 7 and class 8 cleanroom and a whiteroom controlled environment dedicated to injection molding. TPI houses 52 machines, consisting of tonnage from 7 to 500 ton electric machines.
TPI's facility is a 100,000-sq.-ft. building. The facility also houses equipment for sonic welding, pad printing, part design, tool repair, assembly, index conveyors, track robots, in-house built cavity separators and EOAT, dedicated First Article Inspection Lab, Project Managers, Tooling Engineers, Scientific Molding, and FimmTech software.
We are a proud Woman Owned Small Business (WOSB) with a strong focus on Quality, LEAN Manufacturing, and Engineering. If you would like a quote, please email RFQS@trademarkplastics.com or call (951) 231-1480 to be connected with our dedicated sales team.
Trademark Plastics, Inc. Provides:

- Stream-Lined Validation Process
- Close-Tolerance Injection Molding
- Dedicated Project Engineers
- Certified Process Engineers
- Innovative Inspections
We also offer comprehensive inspection services for a complete custom manufacturing experience. Get a running start on your plastics component project by partnering with one of the fastest injection molders around!

For a quote or to arrange a tour of our facility, please e-mail RFQS@trademarkplastics.com
or call
(951) 231-1480 and ask for:
Kyle Furtak, Sales Engineer
or
Robert Sinor, Marketing Manager