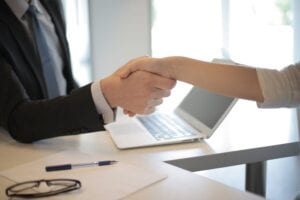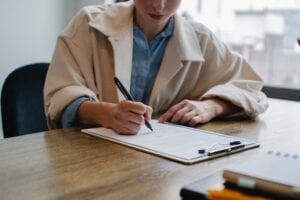 Trademark Plastics, Inc. produces more than 300 different Medical components for top Medical Device Manufacturers around the world. Ranging from IV components for patients to components used in the fight against COVID, TPI has been devoted to Medical Component Manufacturing for over 30 years. Investing over $1 million in employee Trainings and Certifications in the past 2 years, Trademark's Management heavily focuses on providing relevant programs for employees to excel within our company. These trainings and Certifications often fuel Career Advancements within TPI, an organization that appreciates promoting from within.
A career at TPI is like no other. We're purposeful. We're committed. We're driven by our Mission.
Our Process, Your Device.

Current Career Opportunities: